Our team is ready to work with you to create a marketing solution that fits your needs, vision and budget. We're driven by our passion for creating websites and marketing pieces that get results (and look darn good doing it). Contact us today to talk about your marketing strategy.
We develop dynamic and professional websites for businesses, organizations, media houses, news websites, social networks, online platform, online directories, among others. Our team of designers is well equipped to handle any type of project from a simple low traffic website to high traffic websites serving videos and downloads.
We offer highly optimized web services across a wide range of industry domains; key industries include Web Hosting, Domain Name, Business Process Management, Digital Marketing, Healthcare, Academia, Tour and Travel among others. Whatever your requirements are, Fast Sup is here to help Burundian business achieve success!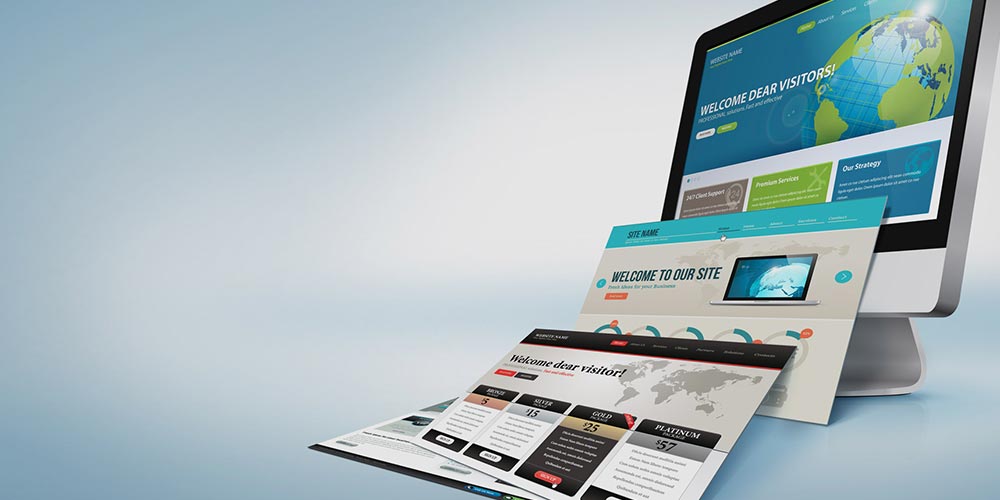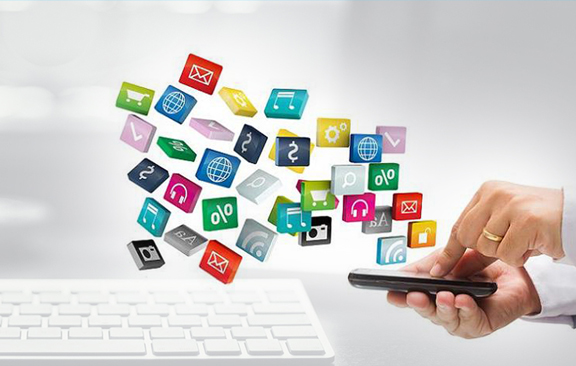 Fast Sup has established itself as a leading name in developing exceptional website solutions and services in Burundi that always adhere to globally recognized standards and lasts technology trends. Though our offerings, we help businesses and organization attain their business objective thus driving them to success.